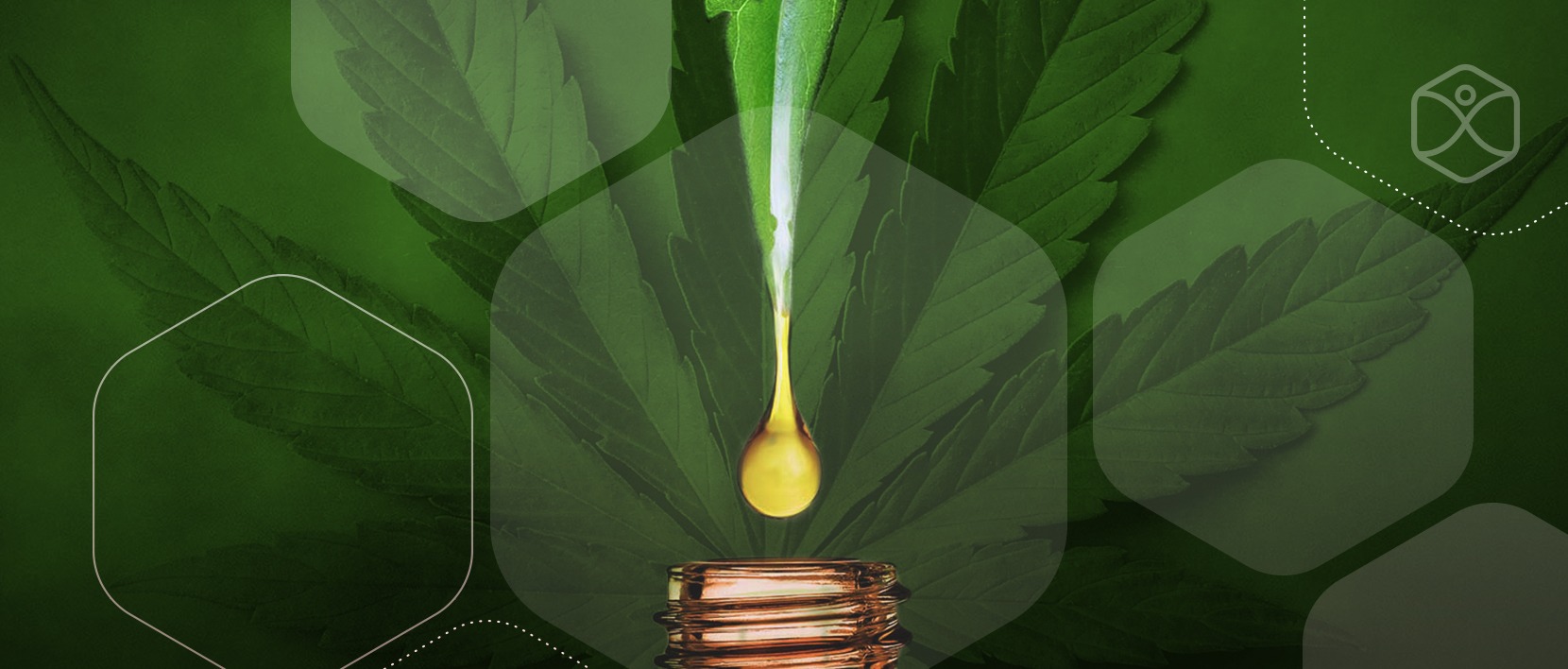 27 Sep

Top 10 CBD Oil FAQs
Below is a list of summarized answers for the top 10 most frequently asked questions about CBD Oil. We live CBD and love helping the public better understand CBD Oil products and its benefits, while also clearing up any false rumors. Let's dive right into them!
CBD – short for cannabidiol – is one of many cannabinoids found in the Cannabis sativa or hemp plant. Essentially, it is one of the hundreds of chemical compounds found in the Cannabis plant and has been shown to have many therapeutic and potential pharmacological properties. Read more.
Our CBD is derived from hemp farms in Kentucky that are certified to operate under the 2014 U.S. Farm Bill section 7606 and Kentucky state agricultural laws. In short, yes, our CBD oil is legal. Read more.
No, no, and no again! CBD has been shown in study after study to not produce a disoriented, foggy, or stoned state of mind. This is one of CBD's most important and distinguishing qualities when compared to THC and other drugs or medicines that cause unwanted mental or psychotic side effects. Read more.
According to a 2017 report by the World Health Organization, "In humans, CBD exhibits no effects indicative of any abuse or dependence potential."
Unlike THC, CBD does not trigger the dopamine receptors in the brain that lead to tolerance and dependency. Both animals and humans have been observed to see if patterns of dependency formed with regular use of CBD. The results? Read more.
Not all CBD oil is made the same way. The purity and quality of the oil depend on many different factors such as rainfall, soil content, temperature, and extraction method. High-quality CBD oil is derived from hemp plants that have been genetically crafted to be rich in CBD and low in THC (like our CBD oil!) and grown in its premier environment of not too much rain and moderate temperatures (like our CBD oil!). Read more.
No, hemp oil and CBD oil are not the same. While they both are derived from the same plant (the Cannabis plant), the oils come from different parts of the plant and capture different substances found in the plant. Hemp oil may contain traces of CBD, but it is negligible. Read more.
CBD works in the body by interacting with the endocannabinoid system (ECS). The ECS is a system of cannabinoid receptors dispersed throughout the body that influence the central and peripheral nervous systems and the immune system. These receptors are activated when cannabinoids are introduced (or released) in the body. When the receptors are activated, they affect certain neurotransmitters released by the brain. Read more.
Because scientific research is still catching up from decades of legal barriers, there is no definitive evidence of the potential efficacy and long-term effects of CBD use in children. Read more.
This question is subjective in nature. Each person has a different reason why they take CBD and this is going to greatly affect their method of use. For example, according to many CBD users, using CBD salve is the best way to help alleviate localized joint pain and inflammation; using CBD tinctures or e-Liquids may help anxiety, headaches, and work to improve general wellness and equilibrium. Read more.
It is difficult to pinpoint an exact milligram amount of CBD oil to take per day because each person's body interacts differently with the compound and each person's reasons for taking it are unique. Quantities of 200-300mg were given to epileptic patients, whereas anywhere between 2.5-25mg were administered to treat pain in preclinical trials. Dosages as high as 1,500mg were tolerated by patients in one study. Read more.
Hopefully, we were able to help answer any questions you may have had about CBD oil and its benefits. If you still have any questions, maybe we've answered it on our CBD Oil FAQs page. If you're interested in purchasing any of our CBD oil products online, visit our Shop Premium CBD page.